Earlier, women-led businesses were considered to be a part-time hobby, but it is no longer true. As rightly quoted by Marissa Mayor, "If you push through that feeling of being scared, that feeling of taking a risk, really amazing things can happen."
They are head-strong and have a strong sense of ambition which helps their business successfully grow.  Women entrepreneurs these days believe in breaking the mold. The next generation of industrious and ambitious women have a variety of backgrounds, experiences, and motivations, enough to break all records.
Although women entrepreneurs have played a major role in economic and social growth previously, developments made by women were not given much attention. Whereas the new generation of women leaders are not silent players and they play a key role in transforming the business development sector. 
They identified their rights, skills, and knowledge and are always up for new challenges. By working with the communities, they focus on knowledge and gain the learning experience needed to succeed.
Let's take a look at their path to success and the factors that contribute to their full growth. Because these selected few women have proven how they can transgress stereotypes and become more true to their aspirations, and inspire future generations to follow them. 
At present, women are not just creating job opportunities in all fields for themselves,  but are also creating the same for others. Highlighting below a list of nine powerful women entrepreneurs who have paved the business path for others to follow through their success stories –
1. FALGUNI NAYAR
Nykaa, India's largest fashion and lifestyle portal, was established in Mumbai. The unique fact about Nykaa was that it was set up by Falguni Nayar, India's first woman to set up a business. After serving 20 years as a business investor and trader with Kotak Mahindra, she suddenly announced her departure to pursue her dream. She then proceeded to establish Nykaa in 2012; using a range of beauty and skincare products online, Nykaa has created history. Falguni Nayar is associated with one of India's top B-schools, IIM Ahmedabad. She was honored with 'Businesswoman of the Year' at the Economic Times Awards for Corporate Excellence 2019, for her contribution to the Indian beauty industry, and the 'Woman Ahead' award at the 2017 Economic Times Startup Awards.
2. JANA FRANCIS
Jana Francis began her advertising and marketing career in the start-up capital of Silicon Valley. Returning from work on maternity leave, her business move was fueled by a desire for baby product deals. With a partner, she found Steals.com and has led the way in helping others build businesses in online commerce.
3. UPASANA TAKU
India's largest mobile payment network, MobiKwik, was founded by Upasana Taku and Bipin Preet Singh in April 2009. It allows you to shop, pay bills, charge, send money, accept payments with a single tap, and connect almost 30 million users with 75,000 vendors. A Stanford University alumnus, Upasana has more than 10 years of experience in the field of fintech. Her business journey has been an inspiration to many. She was also awarded the Best Woman Entrepreneur Award in 2017 by the Associated Chambers of Commerce and Industry of India. The founder has become the first woman to manage a payment company in India and strongly believes in her vision of the Indian fintech market.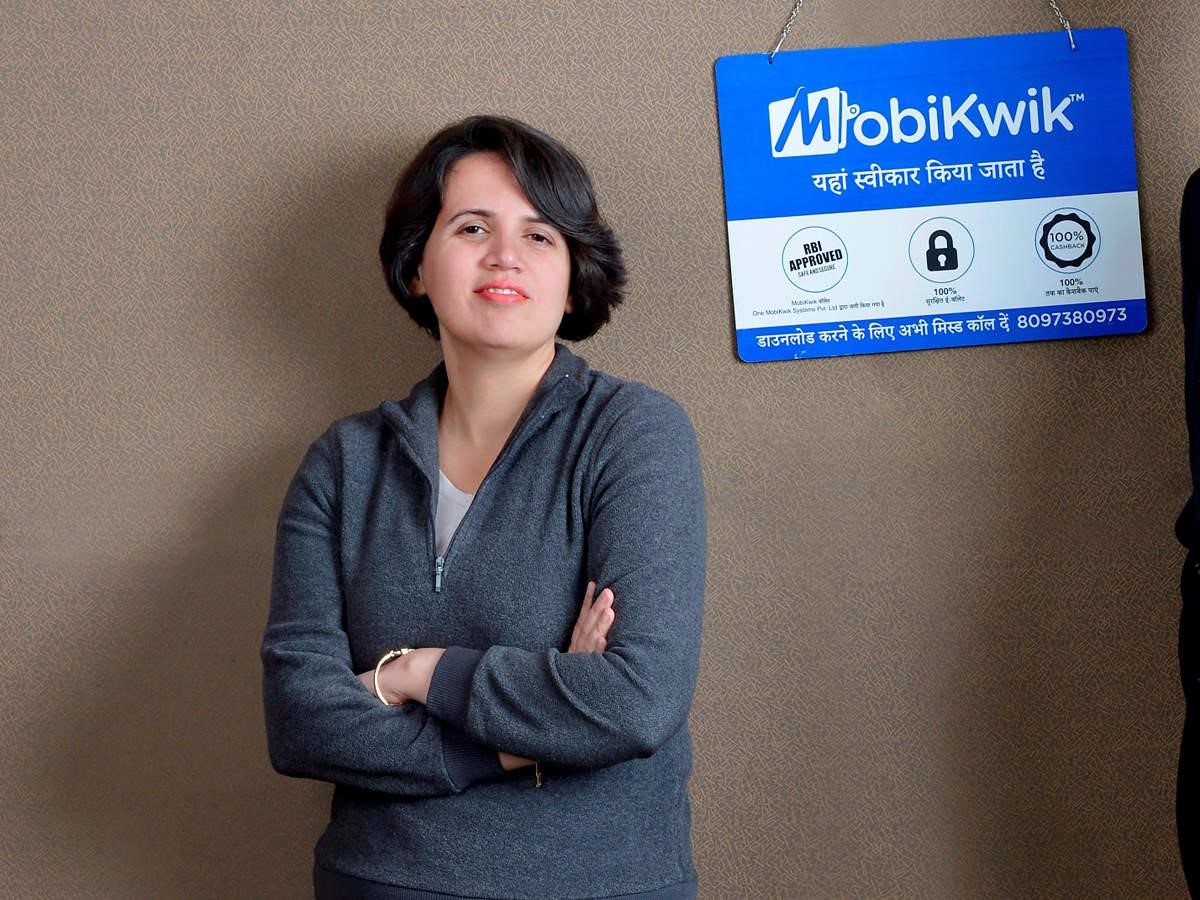 4. JEN GROOVER
The success of Jen Groover's game was Butler Bag, an integrated chaos solution that defines multiple women's bags. Jen turned that success into a lifestyle, and with a special on PBS, a published author, and leading Leader Girlz, that taught young girls how to empower themselves through play. She is a product consultant, partnering with a new sports management company, and continues to speak and share her ideas for production, leadership, and empowerment.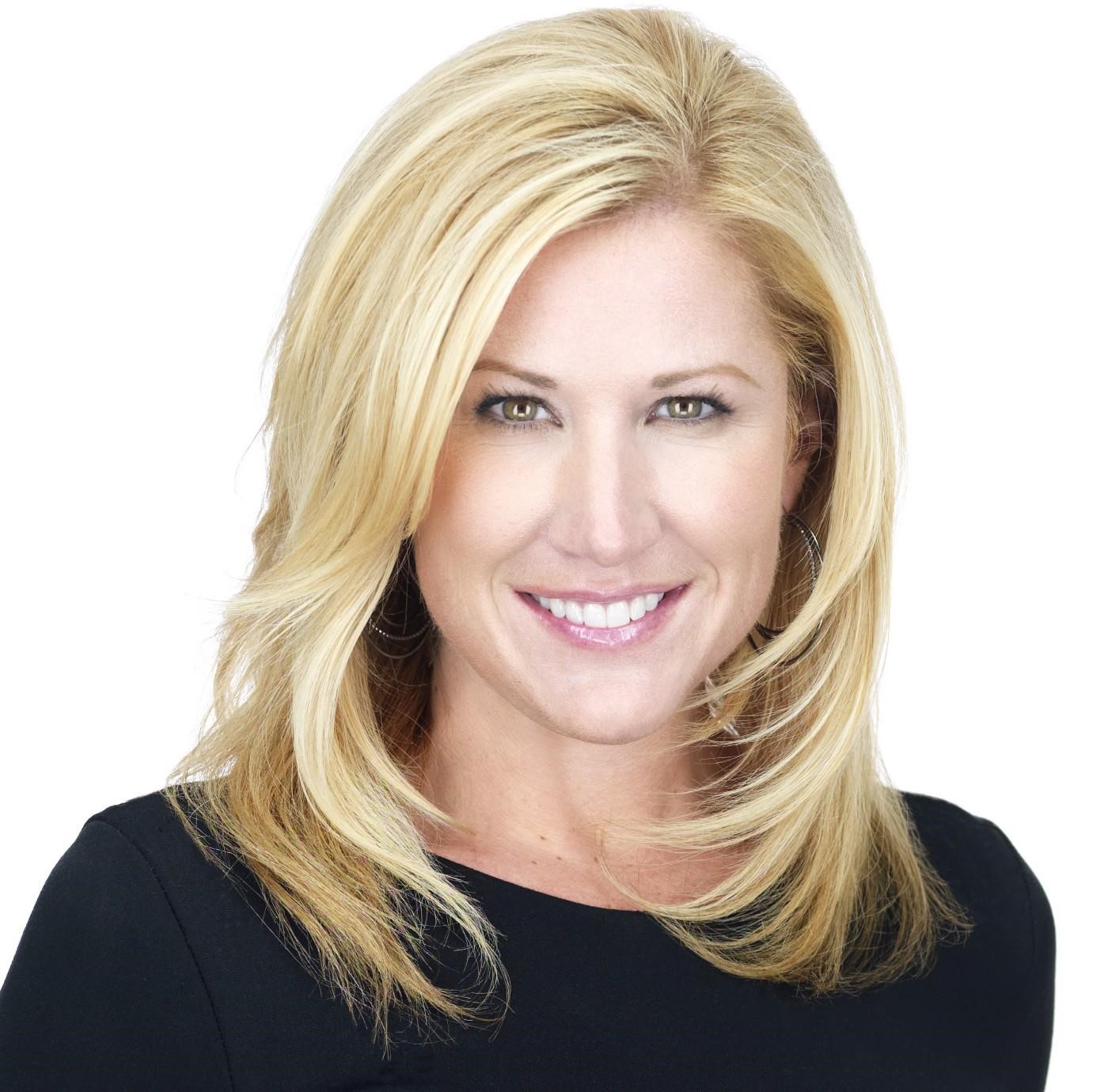 5. ANNA HANDLEY
Ann Handley's background is in business journalism and editing and works as the Chief Content Officer of MarketingProfs. She is one of the leading online experts on content marketing that allows to create and manage digital content that builds organizational relationships with individuals. Ann is also the founder of ClickZ.com, one of the first sources of collaborative marketing news.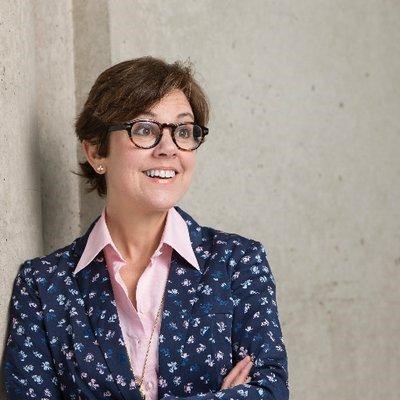 6. RACHEL MARTIN
This mother of seven has found purpose, and a large audience, in sharing the good and bad moments of motherhood. As the owner of FindingJoy.net, Rachel Martin's writing encourages mothers to remove the mask and affirm the greatness and authenticity of the fact that motherhood is indeed a global challenge with great benefits. Rachel is also a partner in Blogging Concentrated, an organization that helps business owners with their podcasts and live training events.
7. LORI RUFF
Originally leading the way in helping others develop LinkedIn, Lori Ruff is now the Chief Product Officer at ALFA.org, an organization dedicated to empowering and developing Latin leaders. Her work as a writer, speaker, and preacher of social media helps members of this group discover their passion and build their paths to success.
8. OLGA KAY
Olga Kay's first job was as a circus juggler. She moved to the U.S. from Russia to work for the Ringling Brothers, but found that YouTube offers more opportunities with a larger audience than she could find in a big tent. Her first videos showcased her acting skills, but soon she got into jokes and drawings that made her a YouTube celebrity. From there, it was just a short step to her clothing line, the Mooshwalks, and the leader in talking about the opportunities available to small businesswomen and content creators.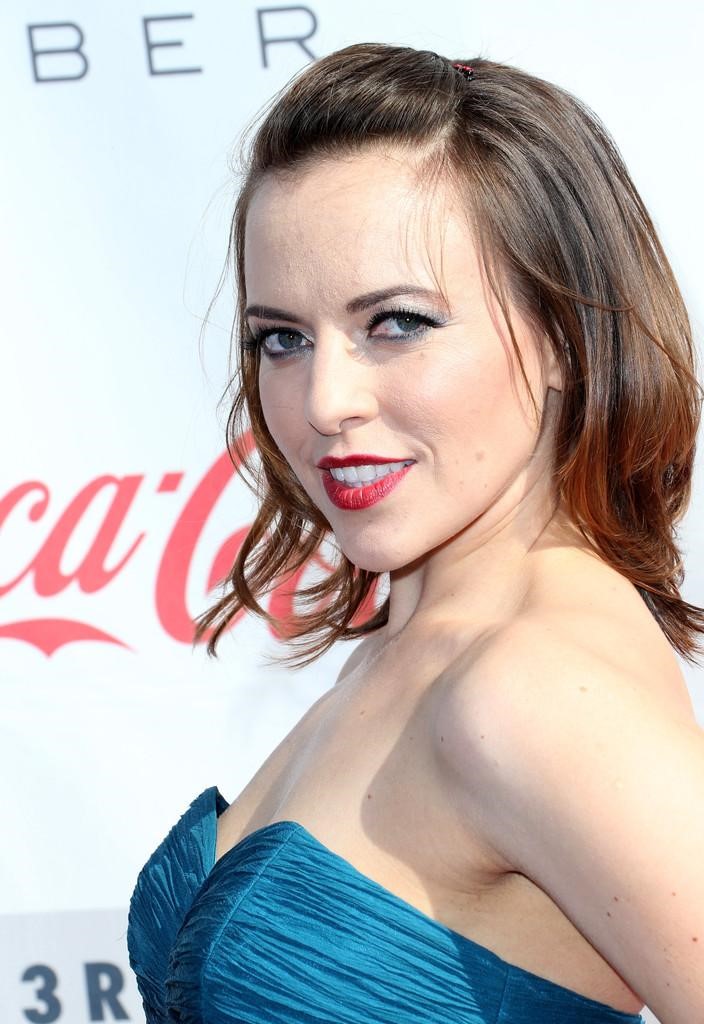 9. SMITI BHATT DEBORAH
HRTech, launched by the Advantage Club, and founded by Sourabh and Smiti Deborah in 2014, is an AI-enabled platform to drive employee engagement. The company's Chief Executive Officer, Smiti Deborah, is a student at the University of California at Los Angeles (UCLA) and holds a master's degree in computer science. The developer has strong experience building B2B relationships and account management. Smiti has worked at one of the world's largest technology giants Microsoft for over two years and gained expertise in what she does. She manages multiple vertices in the Advantage club; marketing, marketing, technology, etc., which makes her an incredibly talented businesswoman.
Women entrepreneurs are blossoming in this 21st century, especially with the onset of the pandemic, a lot of homegrown entrepreneurs are coming forth with their ideas and growing with the help of social media. Just like how Shashi from English Vinglish was not aware initially that she was an entrepreneur and then goes on to have a booming business with the right amount of support, every woman entrepreneur in our life needs our support to grow. Women have immense capabilities and have learned how to push back against any obstacle. The strong, independent world, here they come!